ethical luxury with providence
All our bars are vegan, gluten-free, dairy-free, with no additives, flavourings, lecithin or emulsifier.
We select beans from the top 5% of the world's cocoa, pay a higher price, ensuring sustainability and positive outcomes for our farmers.
Our flavoursome, award-winning bean-to-bar vegan craft chocolate is minimally processed and manufactured in twenty four kilo micro-batches.
The natural goodness of the cocoa is retained by creating individual roasting profiles for each bean and its harvest.
We only make a limited number of bars from each harvest as availability of these beans is finite and each harvest unique.
chocolate is changing, be part of its future…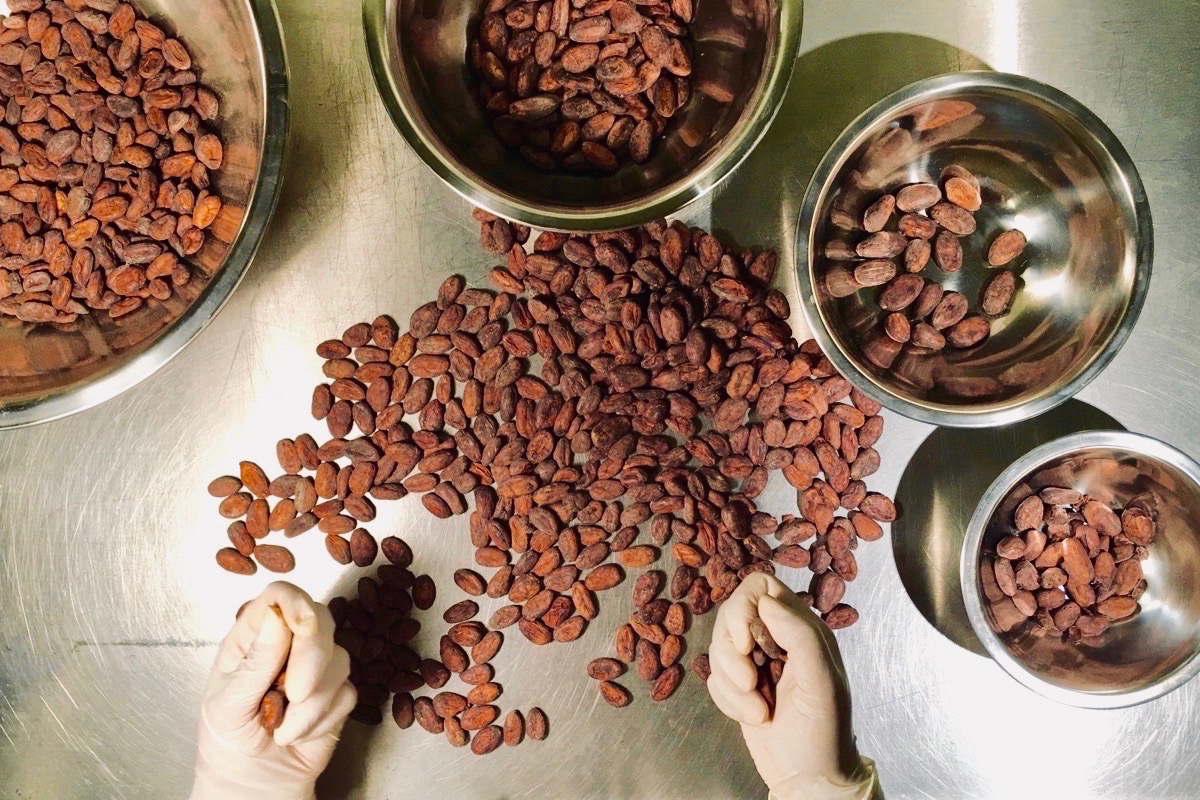 Our chocolate is stone ground in micro batches in our bean-to-bar factory on the north Norfolk coast.
Join us at London's Kings Cross Canopy Market for a celebration of all things cocoa for a weekend of total sensory pleasure. From the 18th – 20th October, it's a dedicated chocolate market packed with the best craft chocolate makers and chocolatiers, tastings, talks and demonstrations, all under the market's beautifully restored Victorian glass and steel roof.