Flavoursome, award-winning bean-to-bar vegan craft chocolate
Crafting chocolate in twenty four kilo micro-batches, we only make a limited number of bars from each harvest. Our chocolate is made using the highest quality, responsibly-sourced cocoa beans. The availability of these beans is finite and each harvest unique. Sourced from amongst the top 5% of the world's cocoa we ensure the farmer gets a fair share. The natural goodness of the cocoa is retained by creating individual roasting profiles for each bean and its harvest.
Tosier Chocolate is made using only three ingredients:
SINGLE ORIGIN COCOA BEANS
UNREFINED ORGANIC CANE SUGAR
COCOA BUTTER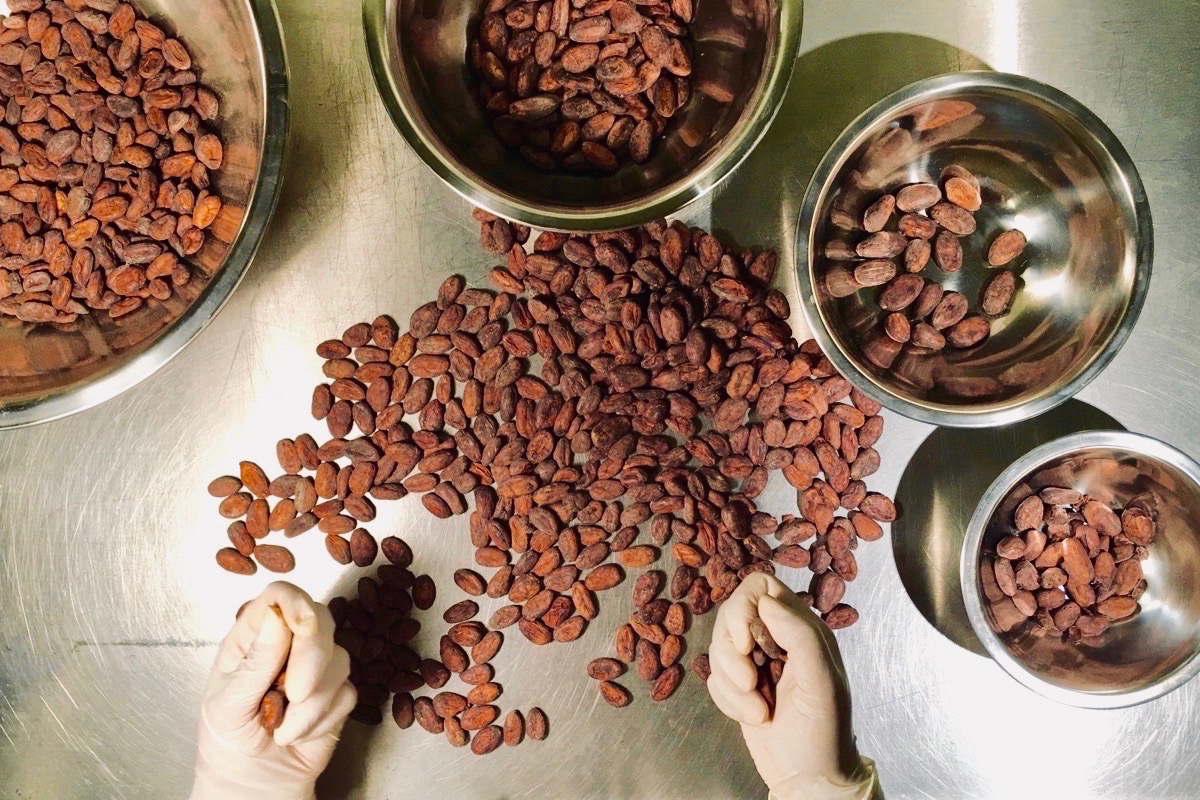 Our chocolate is stone ground in micro batches in our bean-to-bar factory on the north Norfolk coast.